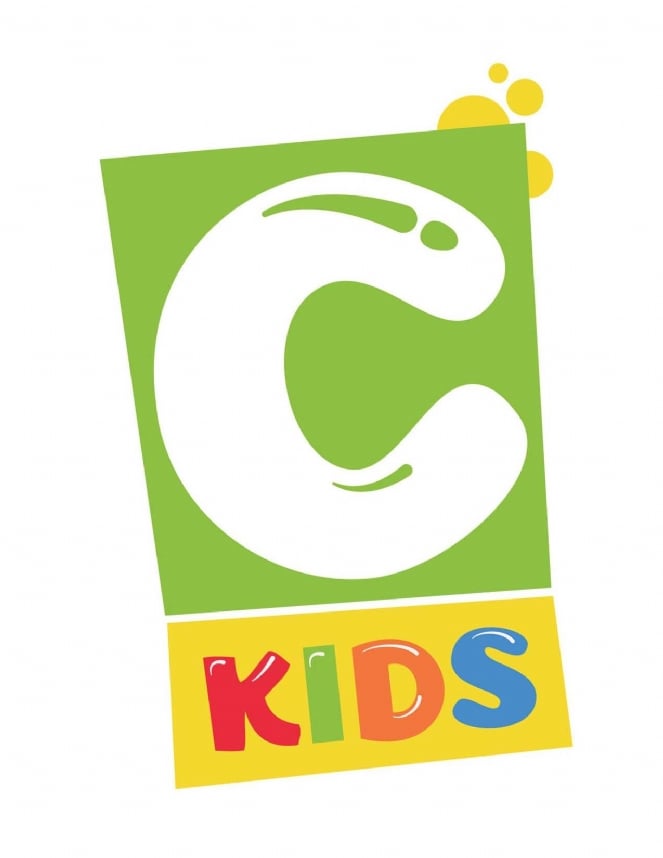 Kids love Junior Congregation at Chabad because of its fun program and interactive services. Parents love Junior Congregation at Chabad because their kids are learning Jewish prayers and developing an appreciation for coming to Shul. 
At Junior Cong. children are taught the Shabbat prayers in a fun way with both Hebrew & English songs. Davening (prayers) are followed by stories and lessons from the weekly Torah portion or the season of the year. Participants are then treated to a yummy snack & fun games.
 
FAMILY SHABBAT DINNERS
December 2nd - A Magical Shabbat 
Shabbat for the young and young at heart. Delicious Shabbat Dinner with entertainment by a fabulous magician 
January 20th - Kids Shabbat Takeover
Incredible Shabbat Dinner Experience centered all around the kids! 
CKIDS SHABBAT SERVICES
An immersive fun filled kids Shabbat & Synagogue experience. Followed by Optional Shabbat lunch for all. Reservations required. 
2022/2023 dates:
October 22
November 19
December 2 (Friday Dinner)
December 17 
January 20  (Friday Dinner)
February 18
April 15
May 20